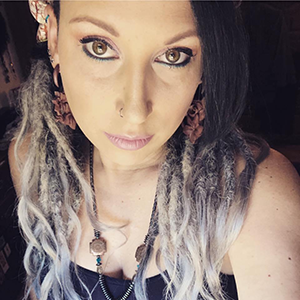 Kate Nardone
Kate is a happy wife and mother of four miraculous misfits. She is a member of Fairton Christian Center church, where she also attended private school growing up from K-12. She went on to major in Literature at Cumberland County College and later received her certification in The Mastery of the Works of Walt Whitman from Harvard University in 2014. Kate is a resident studio artist at the Riverview Renaissance Center for the Arts in her hometown of Millville, New Jersey. Kate is also a published author. 'Pieces of An Abstract Hart' (2018) and her new devotional 'Hindsight' (2020) are both available on Amazon.

Join Kate every Weekday from 10am-12pm for her program Hart to Heart.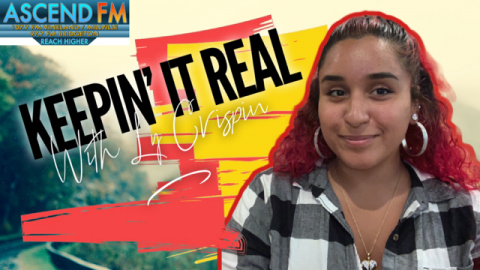 Ly Crispin
Hi everybody it's Ly! I am from Vineland NJ and some say I'm a jack of all trades. I do everything from make Christian tee shirts to being a musician to hosting radio and everything in between. I do all these things because I love doing whatever God calls me to do. In the words of Isaiah "Here I am, Send Me." Ever since God pulled me out of my old life He has lit a fire in my heart to Keep it Real and reveal His love through song, scripture, and encouraging words.
Join Ly every Weekday evening from 5pm-7pm!
"Where God Met Me" Sunday – Thursday evenings at 9pm.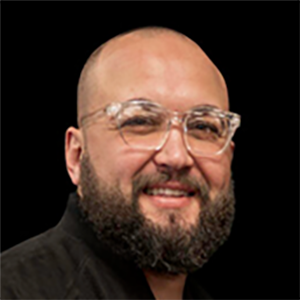 Bobby Bledsoe
Pastors Bobby and Jade Bledsoe are the Founding Pastors of Dwelling Place Network. Their heart is to help Spiritual sons and daughters steward the call of God on their lives correctly. Pastors Bobby and Jade are passionate about Christ, their family and seeing people far from God be raised to life in Christ.

Join Pastor Bledsoe daily at 8:30am & 8:30pm for "15 Minutes of Freedom".
"Dwelling Place Church" with Pastor Bledsoe airs every Sunday morning at 10:30am.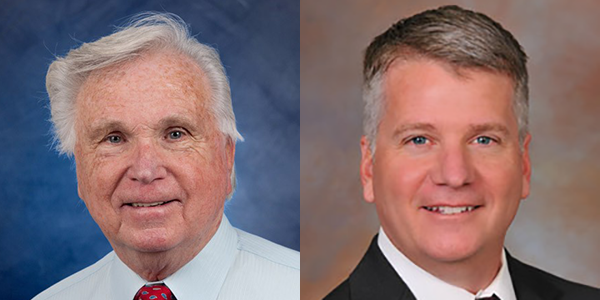 Rev. David Bailey Sr. / David Bailey Jr.
Rev. Dave Bailey, host and founder of Ranch Hope Radio records The Wondrous Story (a 15 minute weekday program) and His Music Place (a 30 minute weekend program) from the comfort of his office studio on the Ranch Hope campus. Each broadcast, Rev. Bailey talks about what's happening in the news, The Signs of Our Times, plays great music, and provides an inspirational devotional message.

"The Wondrous Story" airs daily at 8:45am & 8:45pm.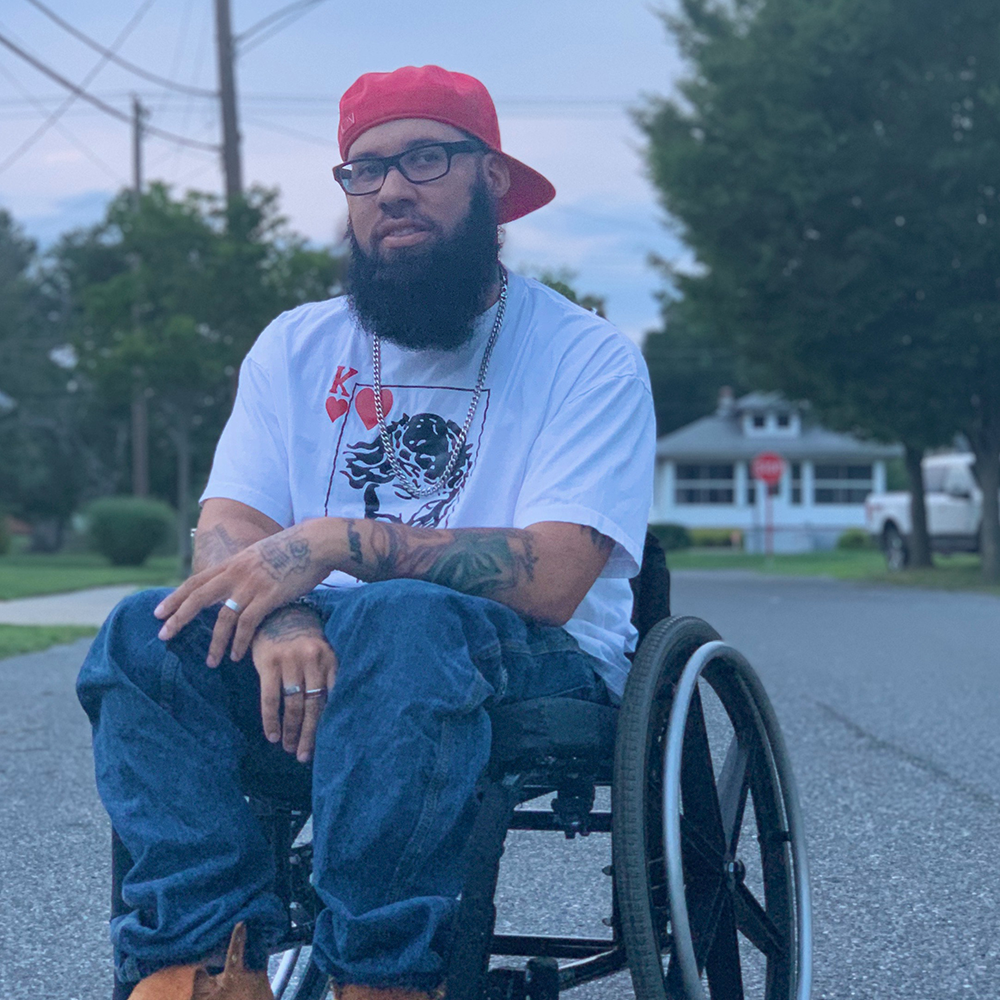 Jimmielee Guzman
Blessings everyone! I want to take the time and introduce myself, my name is Jimmielee and I am part of the Predestined Street Team on Ascend FM. I was born and raised in Vineland, to an amazing loving family but I was not raised in the church. I was also born with Cerebral Palsy, which made growing up a little different for my family and I. God is so merciful that during my adult life, He was able to reach me on the Gulf of Mexico through an amazing man of God which is currently my Pastor. I want to Thank You for listening and giving me the opportunity to share my love for Christ through the Christian Hip-Hop community. I want to open the conversation and idea that God does minister through this type of music and many times reaches the unreachable. Another goal of ours is to showcase signed and unsigned artists by giving them airtime when otherwise they would have none, there are no Christian Radio stations playing Christian Hip-Hop at the moment. I am honored to be able to bring you this show alongside my team, and I am so grateful to be able to reach you all through this platform here on Ascend FM- Reach Higher.

Join Jimmielee every Friday and Saturday evenings at 9pm.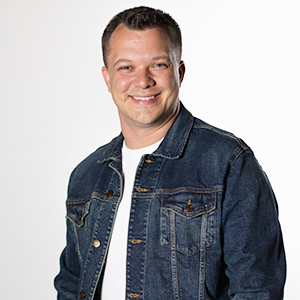 William Ryan, III
20 The Countdown Magazine is a 2-hour magazine-style syndicated radio show that counts down the top 20 Christian songs each week. Hosted by William Ryan, III, it's the longest-running Christian music countdown show in the World! It features behind-the-scenes Christian music news, artist interviews, the Top 20 biggest songs of the week, and features such as the 'Future Fan Favorite' where you get to vote for your favorite song!

Join William every Saturday at 10am & 10pm, and every Sunday at 10pm!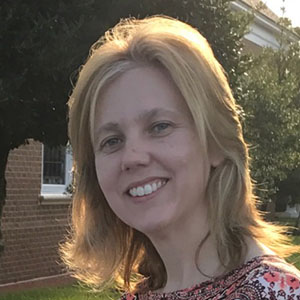 Michelle Federico
Hello, my name is Michelle Federico, I love playing and singing Gospel music. Over the years I have had the privilege to sing at churches, lead praise and worship and other gatherings. Growing up and to this day I've always loved to sing and play the guitar. I'm excited to have this opportunity in having a radio program and to be used of the Lord to bring to you and others the Gospel message in song and praise to our Lord and Savior Jesus Christ.

Join Michelle every Sunday morning at 8am for "Sunday Sing Along".