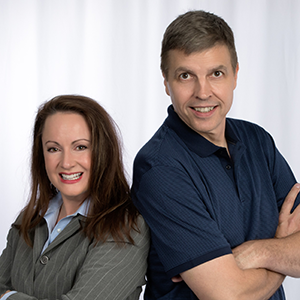 Scott & Sam
"The Scott & Sam Show" has been called the "World's Largest Friendship Gathering". We're excited to make room for even more friends to join in. Encouragement, laughing, talking about Jesus; life is better when we hang out together.

Join "The Scott & Sam Show" every weekday from 5am-10am.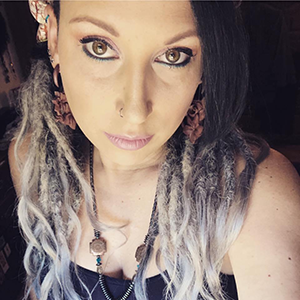 Kate Nardone
Kate is a happy wife and mother of four miraculous misfits. She is a member of Fairton Christian Center church, where she also attended private school growing up from K-12. She went on to major in Literature at Cumberland County College and later received her certification in The Mastery of the Works of Walt Whitman from Harvard University in 2014. Kate is a resident studio artist at the Riverview Renaissance Center for the Arts in her hometown of Millville, New Jersey. Kate is also a published author. 'Pieces of An Abstract Hart' (2018) and her new devotional 'Hindsight' (2020) are both available on Amazon.

Join Kate every weekday from 10am-2pm for her program Hart to Heart.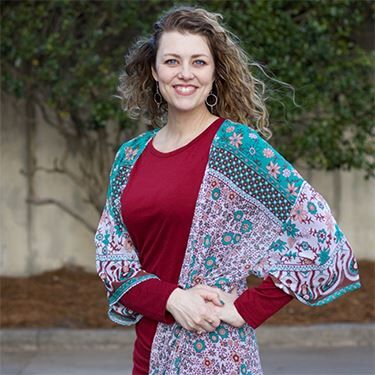 Kim Fitz
Kim is a Georgia girl born and raised. She started working in radio right out of high school in 2001. She worked at several stations until God guided her to Christian radio. She and her husband were middle school sweethearts and now are happily married with two beautiful children. Kim loves being with her family, (furbabies included). She enjoys getting lost in the woods, listening to new music, and sharing her testimony and love of Jesus Christ. She loves working on her family's miniature farm and hopes to one day have it full of adopted animals. She just has to convince her husband that adopting every animal in the world is a necessity.

Listen to the "The Kim Fitz Show" every weekday from 3pm-8pm.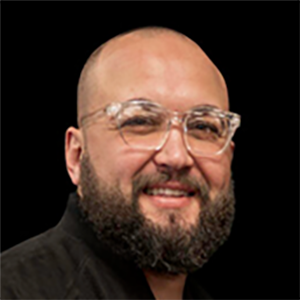 Bobby Bledsoe
Pastors Bobby and Jade Bledsoe are the Founding Pastors of Dwelling Place Network. Their heart is to help Spiritual sons and daughters steward the call of God on their lives correctly. Pastors Bobby and Jade are passionate about Christ, their family and seeing people far from God be raised to life in Christ.

Join Pastor Bledsoe daily at 8:30am & 8:30pm for "15 Minutes of Freedom".
"Dwelling Place Church" with Pastor Bledsoe airs every Sunday morning at 10:30am.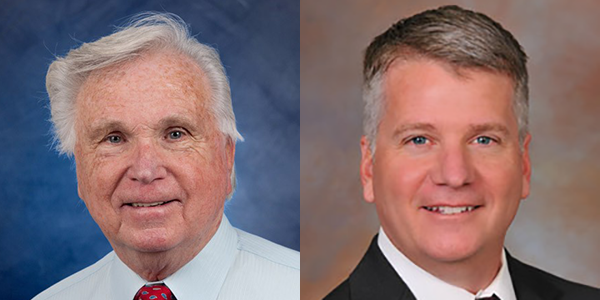 Rev. David Bailey Sr. / David Bailey Jr.
Rev. Dave Bailey, host and founder of Ranch Hope Radio records The Wondrous Story (a 15 minute weekday program) and His Music Place (a 30 minute weekend program) from the comfort of his office studio on the Ranch Hope campus. Each broadcast, Rev. Bailey talks about what's happening in the news, The Signs of Our Times, plays great music, and provides an inspirational devotional message.

"The Wondrous Story" airs daily at 8:45am & 8:45pm.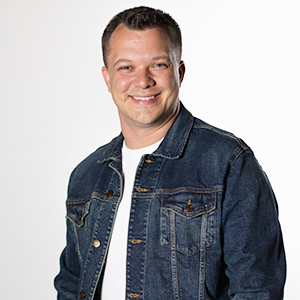 William Ryan, III
20 The Countdown Magazine is a 2-hour magazine-style syndicated radio show that counts down the top 20 Christian songs each week. Hosted by William Ryan, III, it's the longest-running Christian music countdown show in the World! It features behind-the-scenes Christian music news, artist interviews, the Top 20 biggest songs of the week, and features such as the 'Future Fan Favorite' where you get to vote for your favorite song!

Join William every Saturday at 10am & 10pm, and every Sunday at 10pm!